5 Must-Follow Health And Beauty Blogs For Skincare Enthusiasts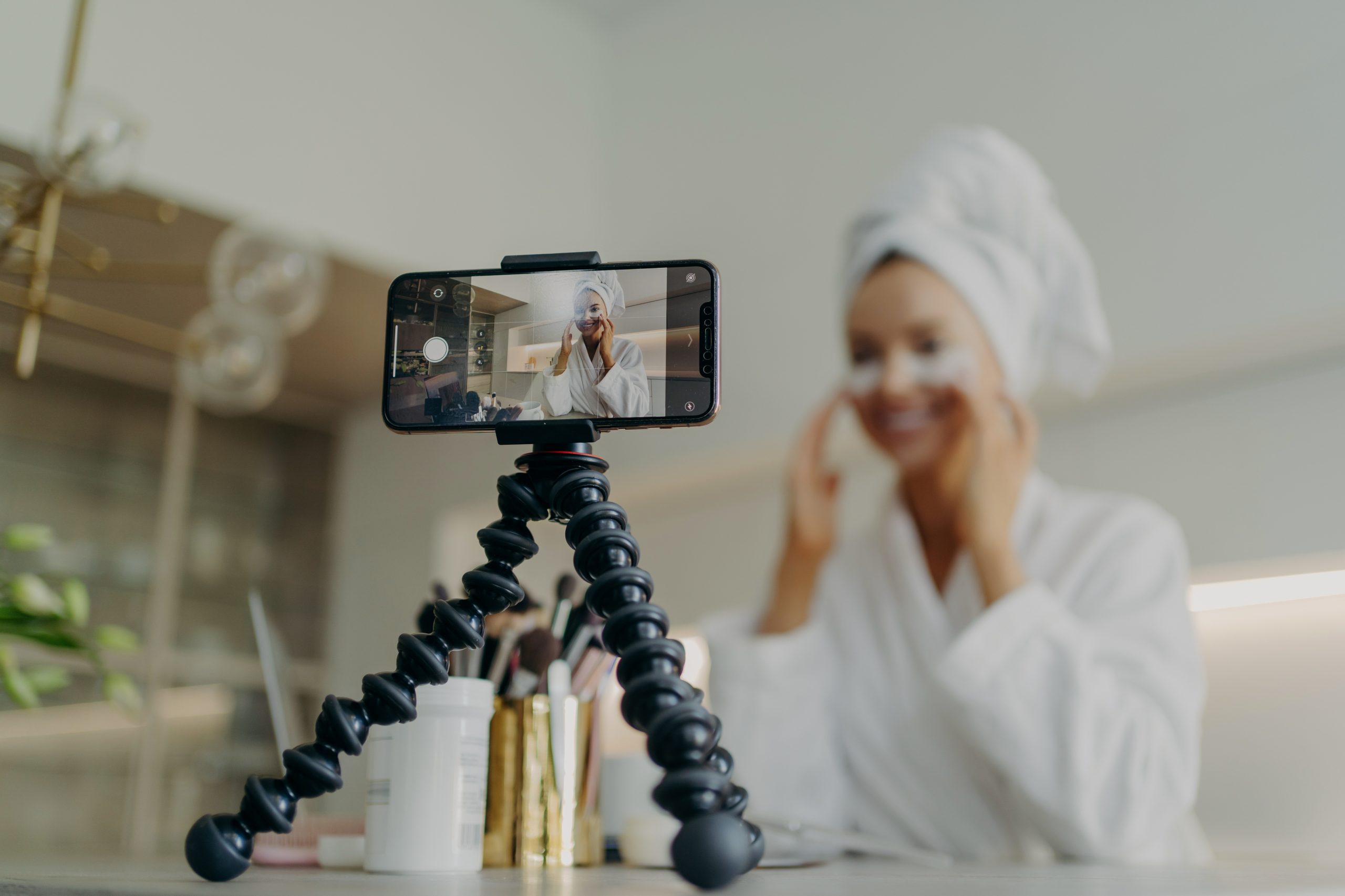 For skincare enthusiasts seeking expert advice, honest reviews, and beauty inspiration, these five must-follow health and beauty blogs are the ultimate go-to sources in the beauty industry. Offering a wide range of tips, tutorials, and product recommendations, these popular blogs have gained a massive following and established themselves as the authorities in all things skincare.
With a passion for beauty and a deep understanding of different skin types, these blogs provide invaluable insights into creating and maintaining healthy, glowing skin. From skincare routines and product reviews to beauty trends and lifestyle tips, these blogs cover it all.
With their expertise and credibility, these beauty influencers have become trusted voices in the industry. Many of them have a professional background in skincare and makeup, with some even being celebrity makeup artists. Their extensive knowledge and experience allow them to offer valuable advice and recommendations to their millions of followers.
Whether you're looking for advice on specific skincare concerns, tips on creating a makeup look, or simply want to stay updated with the latest beauty trends, these blogs have got you covered. With their dedication to providing high-quality content and their commitment to helping their readers achieve their best skin, these health and beauty blogs are essential resources for skincare enthusiasts.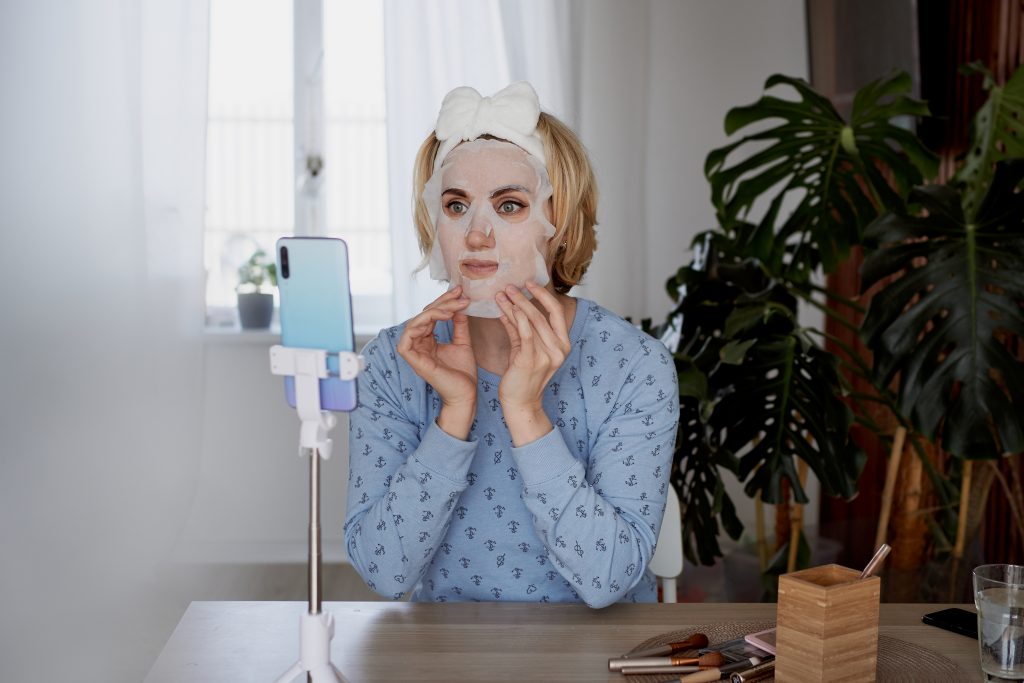 1. Into The Gloss
Into The Gloss is a leading beauty website that is a must-follow for skincare enthusiasts. It covers everything from skincare to haircare and makeup trends, making it a one-stop destination for all your beauty needs.
One of the standout features of Into The Gloss is its extensive collection of product reviews. With honest and detailed assessments of a wide range of beauty products, you can trust their recommendations when it comes to finding the perfect skincare items for your routine.
Not only does Into The Gloss provide informative articles, but it also offers makeup tutorials to help you achieve your desired look. Whether you're a beginner or a makeup pro, these tutorials are sure to provide you with valuable tips and techniques.
Another great aspect of Into The Gloss is its interviews with industry experts. These interviews offer a behind-the-scenes look into the beauty world and provide valuable insights from professionals in the field.
Additionally, Into The Gloss features The Top Shelf profiles, which showcase the beauty routines and favorite products of influential individuals in the industry. This offers a unique perspective and allows readers to learn from the experts.
Lastly, Into The Gloss has developed an empowering and interactive community. With forums and comment sections, readers can connect with like-minded individuals and share their own beauty journeys.
2. The Beauty Brains
The Beauty Brains is a science-based skincare blog that is dedicated to providing expert advice and information on various topics related to skincare. With a mission to debunk myths and educate readers about the science behind beauty products, this blog is a must-follow for skincare enthusiasts.
At The Beauty Brains, you can expect to find in-depth articles on popular skincare ingredients and their benefits. One of their popular posts discusses the remarkable benefits of retinol, a powerful anti-aging ingredient that helps to reduce the appearance of wrinkles and improve skin texture. This post provides a comprehensive overview of retinol and its effectiveness, making it a go-to resource for those looking to incorporate this ingredient into their routine.
Another insightful post delves into the importance of incorporating green tea into your skincare routine. Green tea is known for its antioxidant properties and its ability to soothe and protect the skin. The Beauty Brains explores the science behind why green tea is a skincare powerhouse and offers practical tips on how to incorporate it into your daily regimen.
The Beauty Brains sheds light on the effectiveness of Argireline, an ingredient commonly found in anti-aging skincare products. They provide a detailed analysis of how Argireline works to reduce the appearance of fine lines and wrinkles, allowing readers to make informed decisions when choosing products that contain this ingredient.
With its science-based approach and expert advice, The Beauty Brains is a valuable resource for anyone looking to understand the science behind skincare and make informed choices about the products they use.
3. Byrdie Beauty Marketer
Byrdie Beauty Marketer is a prominent beauty blog that covers all things beauty, inside and out. With a focus on celebrating individuality and empowering its readers, Byrdie provides a wide range of beauty tips, product reviews, and content on health and wellness. Whether you're looking for skincare advice, makeup tutorials, or tips on maintaining a healthy lifestyle, Byrdie has got you covered.
With an impressive global rank of 3,467, Byrdie Beauty Marketer has attracted a wide readership base. Its top countries of readership include the United States, Canada, United Kingdom, Australia, and India. This wide reach further demonstrates the blog's influence and popularity within the beauty industry.
Byrdie's commitment to providing honest and informative content sets it apart from other beauty blogs. Its passion for individuality and promoting a healthy self-image shines through in every post. With a focus on inclusivity and diversity, Byrdie Beauty Marketer strives to cater to readers of all backgrounds and skin types.
Whether you're a beauty enthusiast or just looking for expert advice and recommendations, Byrdie Beauty Marketer is a must-follow blog for anyone interested in beauty, health, and wellness. Get inspired, learn new tips and tricks, and discover the latest beauty trends with Byrdie.
4. The Skincare Edit
The Skincare Edit is a popular skincare blog that provides valuable information and insights on various skin care topics. With a strong focus on educating and empowering its readers, this blog has become a go-to resource for skincare enthusiasts.
One of the standout features of The Skincare Edit is its commitment to covering a wide range of topics. From articles on common skin conditions to the latest skincare trends, readers can find informative and well-researched content on all aspects of skincare. Product reviews are also a key component of the blog, giving readers an honest and thorough evaluation of various skincare products on the market.
What sets The Skincare Edit apart is its expert advice section, where readers can find tips and recommendations from skincare professionals. Whether you have concerns about acne, aging, or general skincare routines, the blog offers practical and reliable guidance from qualified experts.
The Skincare Edit showcases popular skincare influencers, providing readers with inspiration and insight into the latest industry trends. This allows readers to stay up to date with the ever-evolving world of skincare.
5. News Tools
In the bustling realm of health and beauty blogs, News Tools at ffools.com emerges as a refreshing blend of general news and insightful beauty revelations. This blog isn't just about skin-deep headlines; it's your passport to a world where health and beauty meet in a language everyone can understand.
Navigating the straightforward interface of ffools.com, News Tools invites skincare enthusiasts to explore a wealth of content that goes beyond the latest beauty trends. The blog takes pride in being a bridge between the fast-paced world of news and the serene realms of effective skincare routines.
What makes News Tools unique is its commitment to simplifying the complexities of beauty. Whether you're a skincare novice or an aficionado, the blog offers practical tips, product insights, and expert advice in a way that feels like a conversation with a knowledgeable friend. ffools.com becomes your hub for staying updated on beauty news without feeling overwhelmed.
The health and beauty section at News Tools isn't just a mirror reflecting current trends; it's a guide to understanding the science behind beauty practices. From DIY skincare tips to discussions on the latest cosmetic innovations, the blog provides a holistic perspective that transcends the surface.
In conclusion, News Tools is more than a blog; it's a portal for the beauty-conscious to stay informed and inspired. Visit https://ffools.com to unravel the secrets of radiant skin and delve into a community that believes beauty is not just skin deep but rooted in well-informed choices.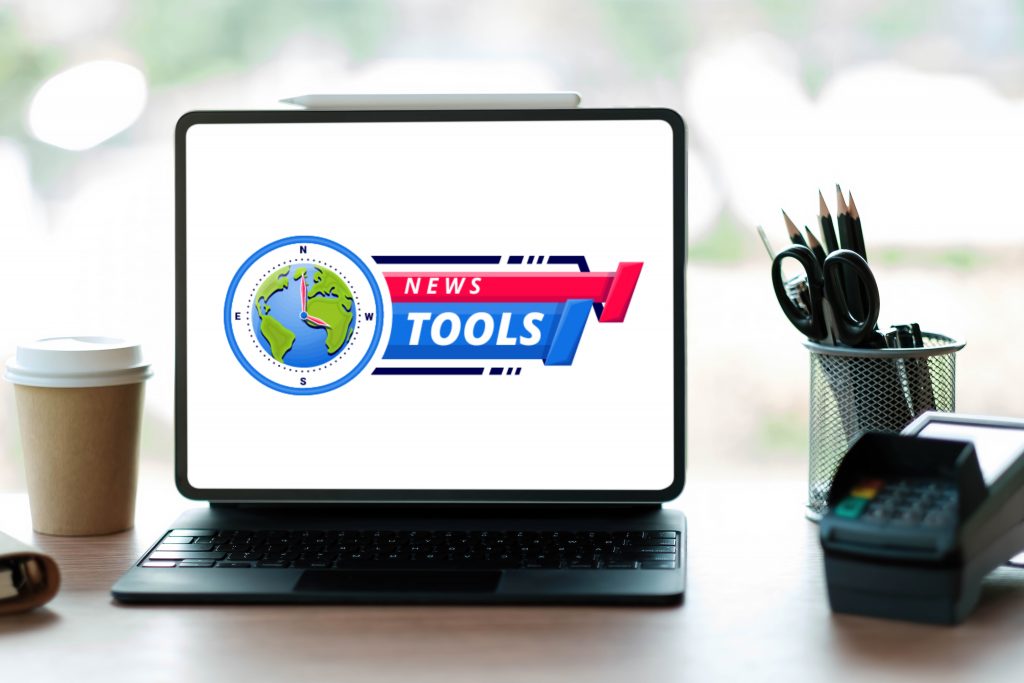 Conclusion
In conclusion, skincare influencers on Instagram have emerged as powerful forces in the beauty industry, combining educational content and trend-setting prowess. Following these influencers provides numerous benefits, including staying up-to-date with the latest skincare trends and discovering personalized skincare products that cater to specific skin concerns.
As we move into 2023, it is highly recommended to follow these skincare influencers for their expert skincare advice and product recommendations. Their valuable insights and expertise will surely guide you on your skincare journey and help you achieve the healthy, glowing complexion you desire. Stay tuned for the latest tips and tricks from these influential individuals as they continue to shape the world of skincare.